Homeowner Linen Rental Program for Vacation Rentals on Martha's Vineyard!
Run your vacation rental business worry-free, with our homeowner linen rental program.
Are you tired of replacing and loosing sheets and towels?
Stained blankets?
Is it hard to find a good cleaning crew that will wash linens?
Managing your vacation rental is sometimes too stressful and frustrating, right?
We created the linen rental program, with the idea to help homeowners/property managers achieve smooth vacation rental turnover process, no guests complaints and more return guests. We're on a mission to make your guests feel like they just won the lottery when they walk into your vacation rental.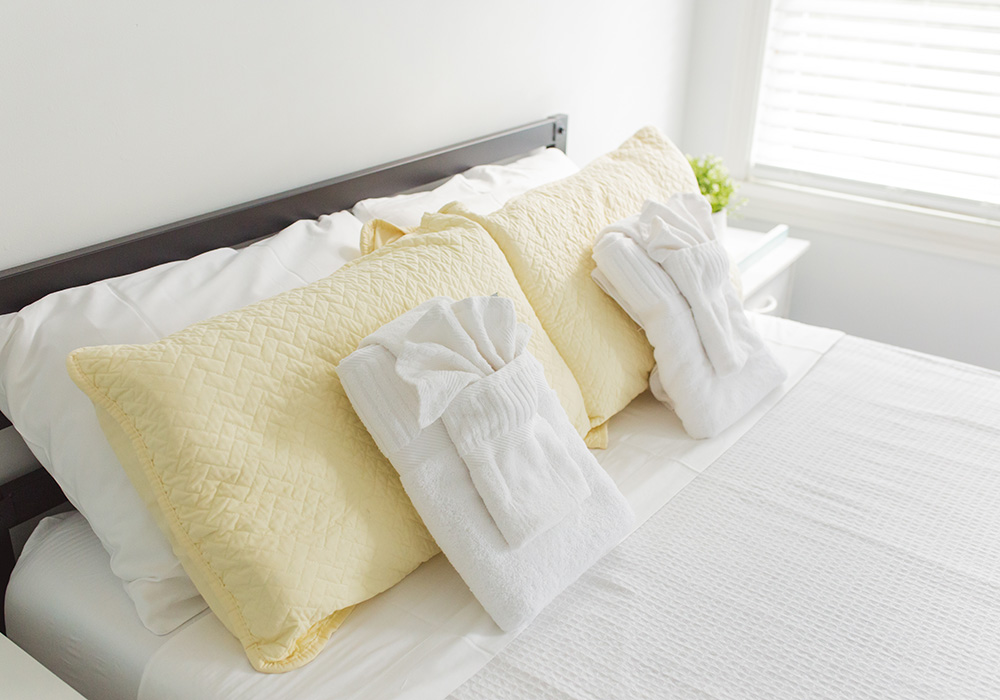 How we manage your needs:
We offer 5 Star hotel quality sheets, towels, beach towels, blankets, bed toppers and more.
We deliver in all 6 island towns (yes, on Chappy as well)
Delivery time 9am – 12pm
Pick up time 1pm-4pm
Live customer service available 8am-8pm
To sign up for the homeowners account click here and set up your rental business for success!
For one time order click here!
Did you know that you can save $115 per turnover on average?
Call or email us today to get HOMEOWNERS DISCOUNT code for 2023!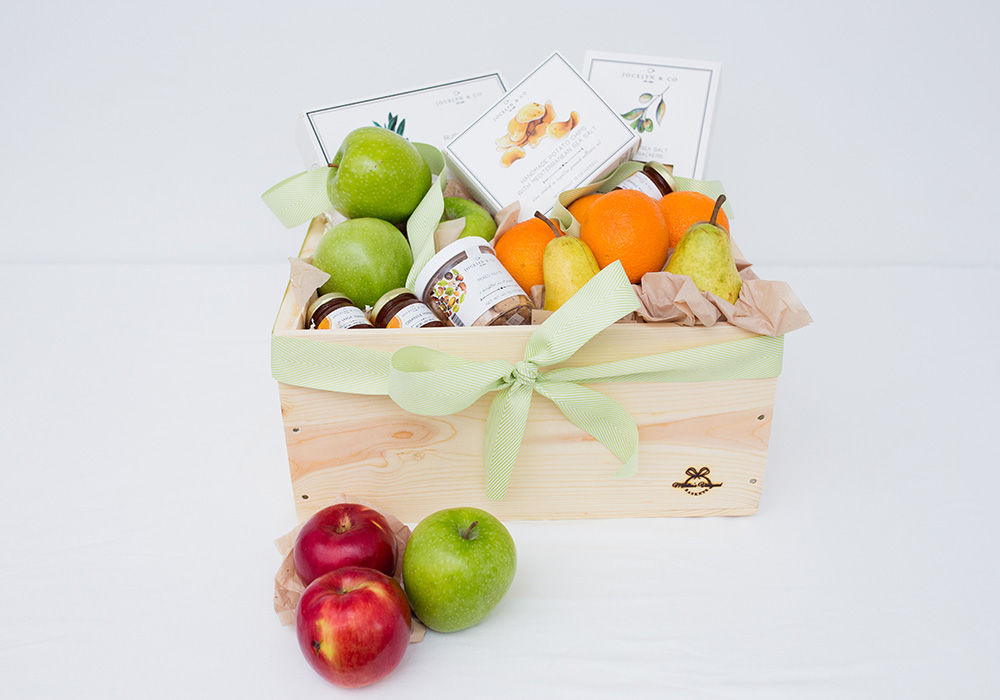 Martha's Vineyard Baskets
New clients special, one free welcome gift basket for your guests, when you sign up for our homeowners program. Colorful Fruit Basket is made and delivered by our sister company, Martha's Vineyard Baskets.
$109 value.
Check out our rental categories