Enjoy Martha's Vineyard to the fullest, without having to worry about sheets and towels! Let Martha's Linen Rental take care of your needs.
You can also
Sign Up
for an account.
If you already have an account you can
Login here
.
Martha's Linen Rental is high quality linen rental service on Martha's Vineyard. We rent great quality 100% cotton towels, beach towels and 5 star hotel quality fitted sheets, flat sheets and pillowcases.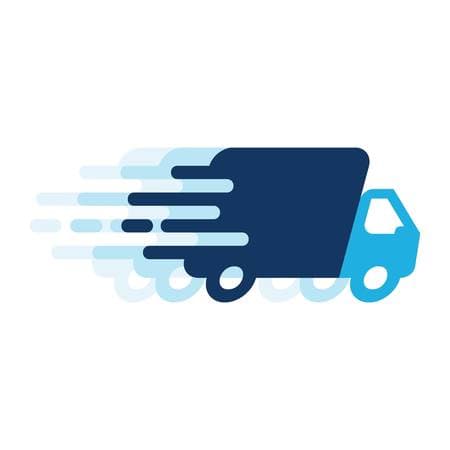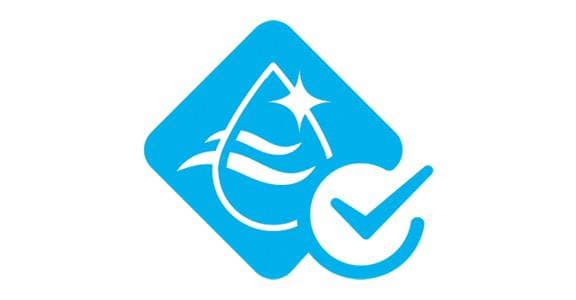 You can also visit our partner company website Marthas Vineyard Baskets and find out more about lovely baskets that we make.